Technical
Our technical departmentis made up of coatings engineers and staff with a great number of years experience working in the protective coatings industry. The technical department has many responsiblilties these include but are not limited to:
Writing FREE Specifications
Standard/straight forward specifications = 48 hours
Complicated specifications = 5-10 days
Providing Telephone and Email Customer Support
On-Site Support and Inspections
Assist with the compilation of relevant clauses associated with the painting section of your tender document, and checking over the final draft before issue - FREE
Application Training
Regular Product Testing and Development
Marketing
Writing Product Data Sheets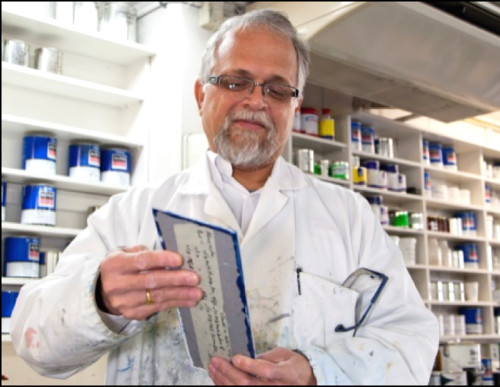 Research & Development
Altex Coatings has full time Research & Development chemists. A significant number of our core products are developed using in house Technology. A significant number of our products are "home grown". As we gain access to new raw materials, we are able to refine and test our formulations, meaning we are constantly evolving. This ensure our loyal customers gain access to the lastest new technology available at all times.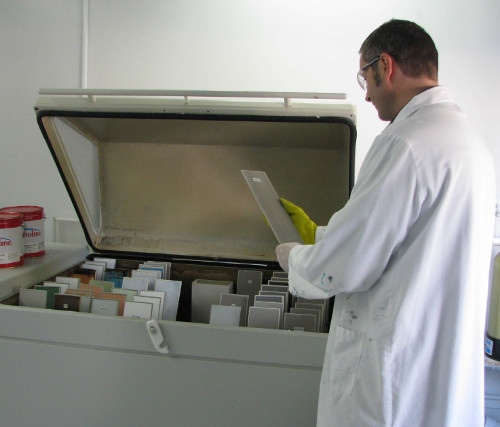 NLP & Asset Management
Altex Coatings offers a unique service whereby we are able to accurately predict and quantify the performance for an applied system through.
A mathematical modeling system known as Numerical Life Prediction (NLP)
As well as long-term performance benefit relationships of the system using Whole Life "Saw Tooth Plots" and Nett Present Value (NPV) calculations
Which allow for accurate Asset Management decisions